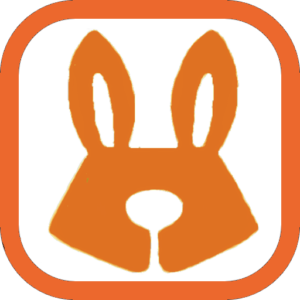 Fildo is an Android application which provides you free audio songs from around the globe. Get the latest and new version of the Fildo App on your Android and iOS gadgets.
   Download for Android       Download for iOS
Changelog – Fildo Latest Version
Fildo APK 3.7.3
In this version, fixed the issue of headphones are disconnected on Android 8.0 or newer devices. They also fixed the player issue for previous Android version of 5.0 and improved the search method in this new version. Bugs are fixed and a few minor improvements.
Fildo APK 3.6.7
App crashes issue has been fixed and also downloads or searches bug fixed. In the earlier version, you can't have access to search for local music but now you can do it. Solved download issues and a few bugs fixed. Improved app performance and stability.
Fildo APK 3.6.0
When compared to the previous version, the search engine was improved. Now the audio matching system and notification media controller are working better.
Fildo APK 3.5.2
In the previous version playlist load issue occurred but now playlist loading issue was solved. Also, a few little improvements to the Fildo App and fixed bugs.
Fildo APK 3.5.0
They started the implementation of Fildo APK on Android 9 devices. Finally, they improved their search engines to reduce the number of unavailable audios and also fixed a few bugs.
Fildo APK 3.4.1
In the previous version, if you search for some names with spaces which return nothing. Now search some names with spaces issue fixed and will show you the exact results. They added artist mather and you will find relevant matches to particular genres.
Fildo APK 3.4.0
The search engine has been improved in this version. They improved the listing of albums in the artist view which will appear before the news. Few improvements to the Fildo App and fixed bugs in this version.